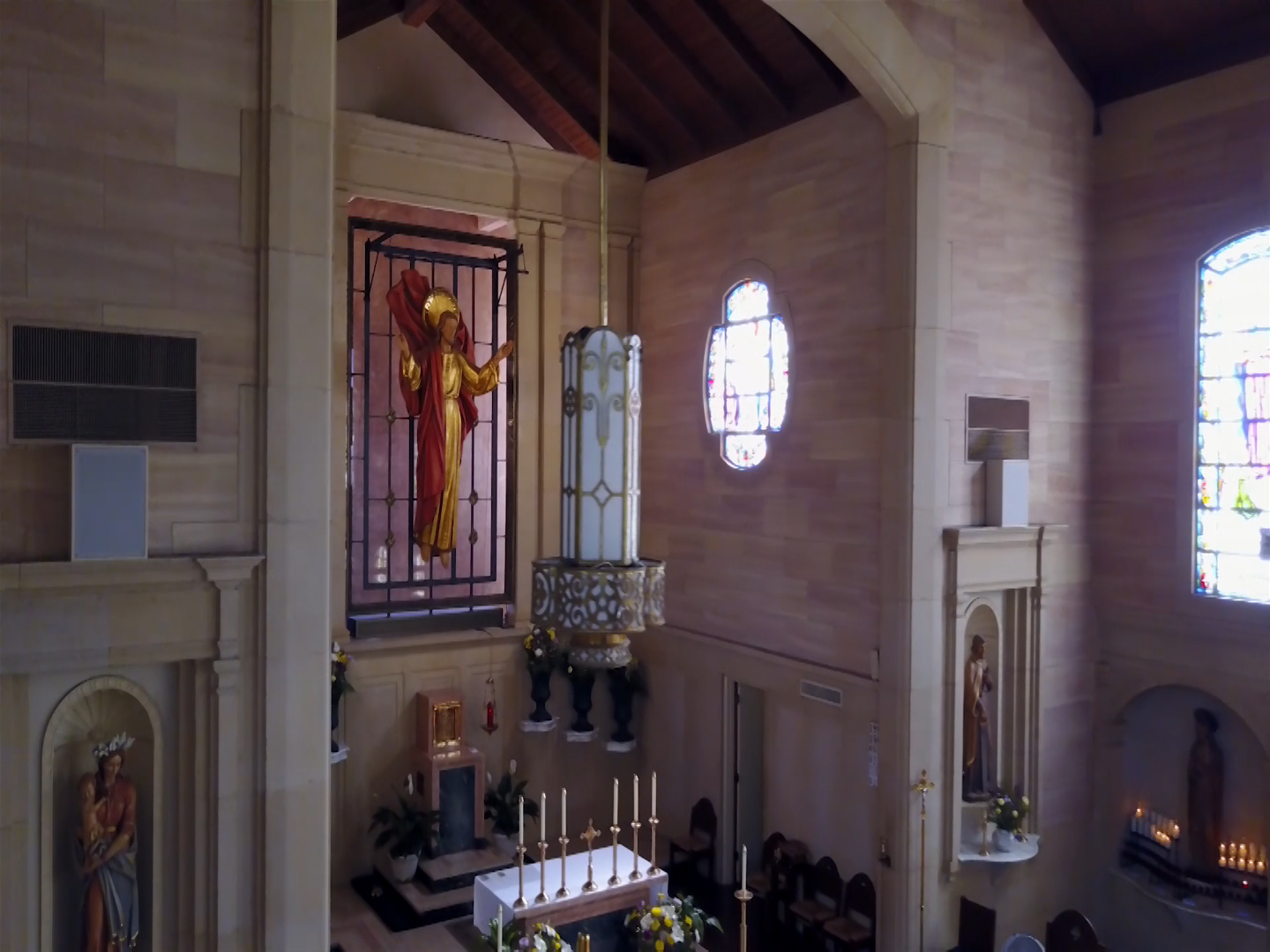 to love god and our neighbor
Building Knowledge, Faith and Community
St. Mary's Catholic School, located in Ponca City, Oklahoma, is committed to providing academic excellence in a safe, nurturing environment in-line with the teachings of Jesus Christ.
Over the years, St. Mary's has played an integral role in the community, encouraging student fellowship and parent involvement.
Enrollment assistance will be available in the computer lab on July 10th, 18th, and 25th from 8:00 a.m. until 6:00 p.m!